Pediatric Feeding Therapy
Houston, TX
Many feeding and swallowing disorders assessed and treated at Small Talk Therapy Services, occur secondary to disorders including but not limited to cerebral palsy, genetic disorders, oral motor disorders, seizure disorders, diet restrictions, and developmental disabilities.
At Small Talk Therapy, Pamela Ijeh MS, CCC-SLP, works to identify and treat these challenges.
Give us a call at (832) 900-1198 to schedule an appointment or learn more about our services today.
Recent Posts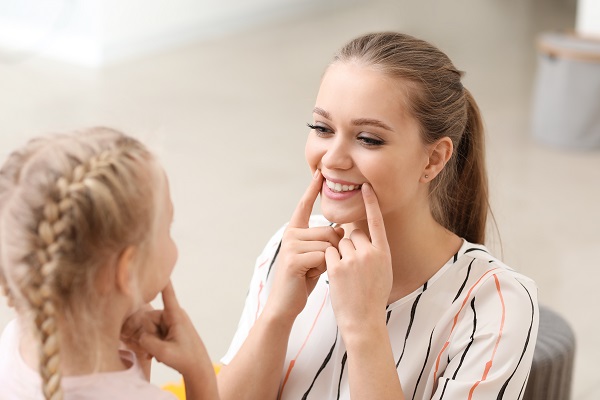 Oral myofunctional therapy (OMT) consists of exercise routines that adjust the tongue and face muscles. Many people do not know, but the tongue's resting position can affect basic oral functions like eating and swallowing, as well as appearance and speech. orofacial myofunctional therapy may help correct oral muscles through specific exercises. Your dental health and…