Welcome to

Small Talk!
We're so glad you're here!
At Small Talk Therapy Services, we know that every parent wants the best for their child. We are here to help families support their children through quality speech therapy. Because no two cases are the same, we provide thorough, individualized care for each of our patients. Our goal is to help build your child's confidence and abilities in their speech, allowing them to best express themselves to the world. Our staff has a passion for working directly with children to see that they get the care they need and deserve.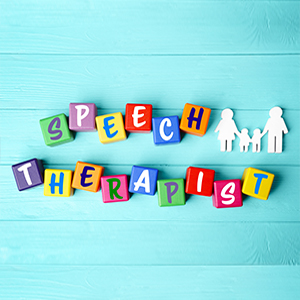 Our Team
Our team is dedicated to providing you and your child with a comfortable, judgment-free environment to encourage growth and build their confidence. Our highly skilled team will do our best to help ease you into the treatment process, no matter what stage you are experiencing. We provide developmental screenings, assessments and can help address common communication difficulties your child may be experiencing. We will work with you step-by-step, from creating a customized treatment plan for your child to helping you implement it into everyday life and anything else you might need. We are also here for any follow-up care, treatment plan revisions, and addressing any other communication issues.
About Us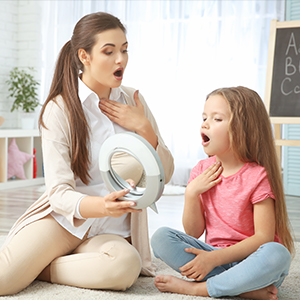 Our Services
Our team of specialists is here to assist your family with your social communication, fluency and myofunctional therapy needs. Our goal at Small Talk is to increase engagement, participation, and independence in every child. Our social communication groups provide children development in speech, language, fine motor, gross motor, and social/play skills in a unique structured environment. Proper oral health is crucial to effective communication and treating Orofacial Myofunctional Disorders (OMD's) is our love language. In addition, our behavioral approach to stuttering is evidence based and has been proven to be the best treatment for young children who stutter.
View Our Services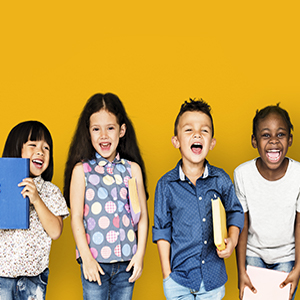 Patient Information
Before beginning the treatment process, we must first collect information on your child's previous medical history and current challenges. This assists us in formulating a proper treatment plan or placement centralized around your child's specific needs. By addressing your child's difficulties at the root, we may be able to increase the chances of the treatment's long-term success and better understand the underlying causes of your child's present levels. We know that it is essential to attend to these matters in your child's formative years before they fall into communication patterns that follow them into adulthood. We can help.
Information