Welcome to

Small Talk Therapy Services
At Small Talk Therapy Services, we know that every parent wants the best for their child. We are here to help families support their children through quality speech therapy. Because no two cases are the same, we provide thorough, individualized care for each of our patients. Our goal is to help build your child's confidence and abilities in their speech, allowing them to best express themselves to the world. Our staff has a passion for working directly with children to see that they get the care they need and deserve.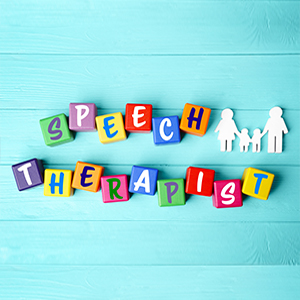 Our Team
Our team is dedicated to providing you and your child with a comfortable, judgment-free environment to encourage growth. We will do our best to help ease you into the treatment process, no matter what stage you are experiencing. We provide developmental screenings and can help address several common speech pathology issues. We will work with you step-by-step, from creating a customized treatment plan for your child to helping you implement it into everyday life and anything else you might need. We are also here for any follow-up care, treatment plan revisions, and addressing any other communication issues.
About Us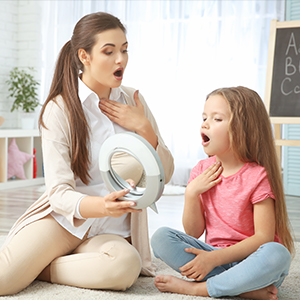 Our Services
As a child speech pathology clinic, our mission lies in addressing a wide variety of conditions. More specifically, we may be able to help your child with social skills development for autism, pragmatics therapy for autism, expressive language disorders, receptive language disorders, pragmatics, stuttering treatment, articulation therapy (phonology), and apraxia treatment. Our speech therapist, Pamela Ijeh MS, CCC-SLP, utilizes several therapeutic techniques multi-sensory instruction, oral motor exercises, and orofacial myofunctional therapy. We can also help your child with phonological disorder therapy, fluency disorder, language-based learning disability, language therapy, neurodevelopmental disorders, tongue-tie treatment, tongue thrust treatment, and selective mutism therapy.
View Our Services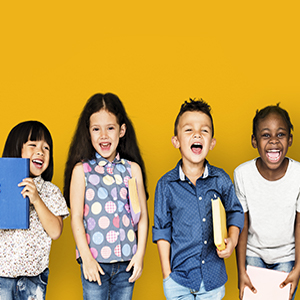 Patient Information
Before beginning the treatment process, we must first collect information on your child's previous medical history and current condition. This assists us in formulating a proper treatment plan, centralized entirely around your child's specific needs. This information is necessary for us to conduct an initial examination and make any diagnoses. By addressing your child's conditions at the root, we may be able to increase the chances of the treatment's long-term success and better understand the underlying causes of your child's condition. We know that it is essential to attend to these matters in your child's formative years before they fall into communication patterns that follow them into adulthood. We can help.
Information